"Best Hair Salon in Bethesda, MD."
Experience luxury at MSTUDIO BETHESDA, the premier hair salon in Bethesda, MD
MStudio welcomes you to a salon that combines chic and convenience with an upscale and modern decor. Hip, talented, upscale, and trend-setting hair care services are our specialty, and top-of-the-line service is always promised. Come and enjoy a friendly and welcoming atmosphere. Through a one-on-one consultation, we work with you to find the right haircut or treatments that will help define your individuality and personality. 
Looking for the perfect gift for a loved one? Give them the gift of pampering with an exclusive MStudio Gift Certificate. They'll be able to relax and rejuvenate with our top-notch beauty services. Give us a call or send us an email to learn more and snag a giftcard today!
Exclusive Discount For All Our Newsletter Members!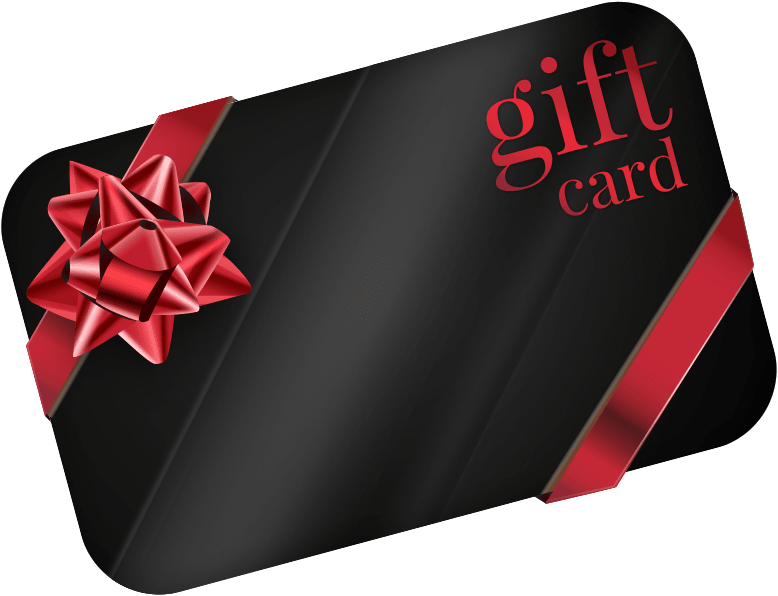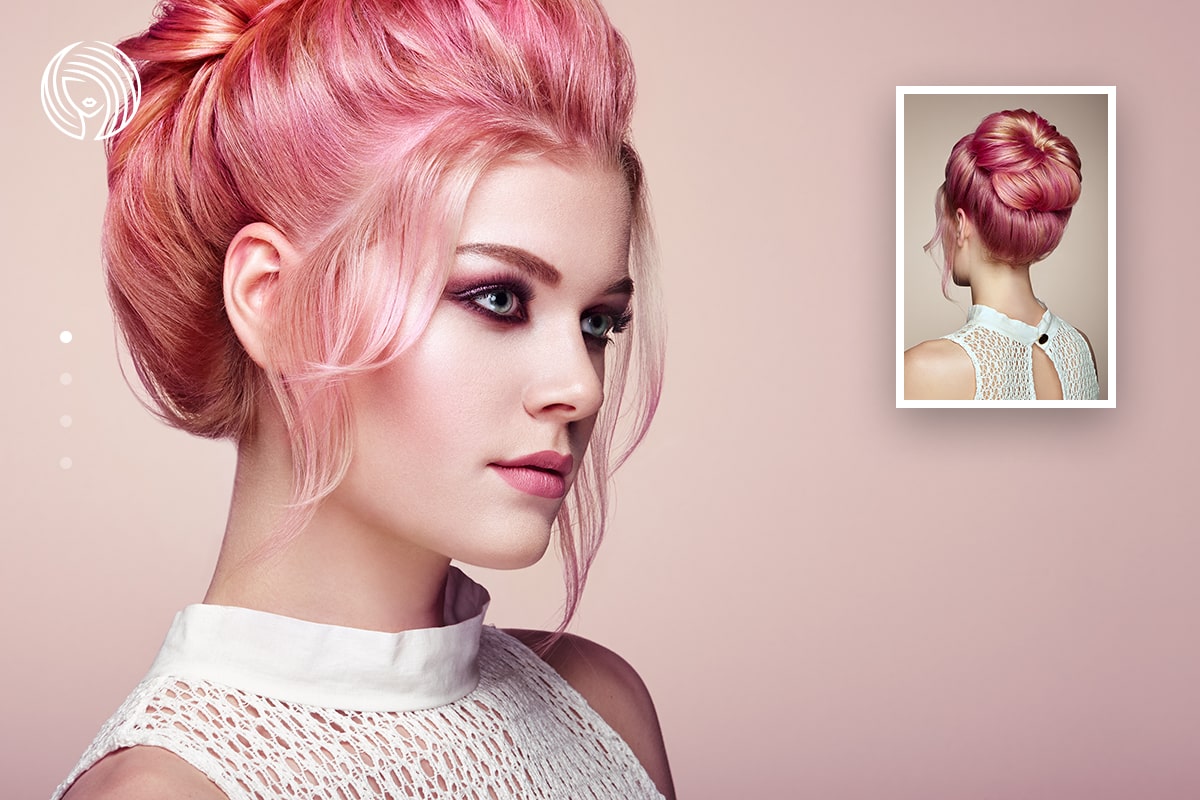 Get to know the visionaries behind our artistic collections, photo shoots and hair shows.
As the director of this hair salon, my vision is to provide top quality hair care in a luxurious and welcoming space. Our approach is centered around individual client needs and preferences, and we use our expertise and knowledge of the latest trends to bring their vision to life. Our team of stylists is dedicated to delivering beautiful, long-lasting results and helping clients feel confident and beautiful.
Regards,
Michael Nunez Mattovich
"My daughter had her dyed and it was not done the way she wanted it. Michael got us in right away and fixed it perfectly! It looks better than ever. The color came out amazing and looks so healthy, even after being bleached the first time and dyed twice. The shape up cut looks amazing to. My daughter is ecstatic about her new look, and we all know how hard it is to please a teenager. 😂"
"I read a lot of good reviews about this salon especially Ms Puni and so I decided to give it a try. The good reviews are very accurate as I've experienced it myself. Ms Puni was very great and very warm. I will definitely keep coming back to this salon. Thank you for caring for your clients."
"Michael is wonderful. Been going to him for years now! He listens to what you want and does not overcut. He is skillful and personable. It's always a pleasure to go to his salon. His co-workers Puni and Marina are also very friendly, adding to a relaxing experience every time. Highly recommend!!"