K18 PEPTIDE PREP™ PRO chelating hair complex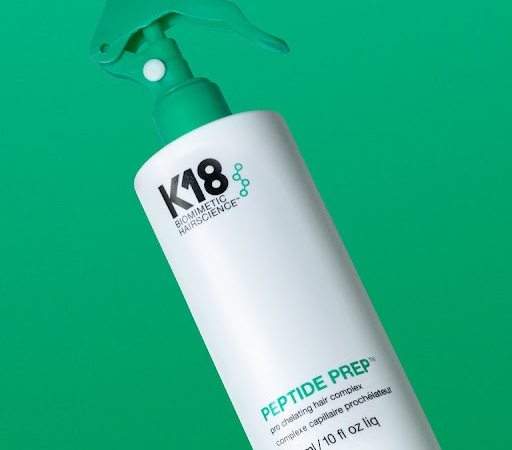 Introducing an innovative spray-on demineralizing treatment, clinically proven to reduce 7 types of metal + mineral buildup. Experience vibrant, even color, restored bounce and shine, and improved product effectiveness with this easy, no-mix solution.
Leaf and Flower CBD PRO Volumizing Treatment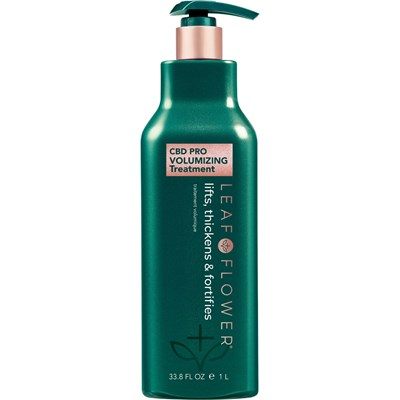 LEAF & FLOWERS CBD PRO Volumizing Treatment is a revolutionary hair product that combines the immediate volumizing effects of a styling product with the long-lasting benefits of an in-salon treatment. 
Leaf and Flower CBD Maximum Pain RELEAF™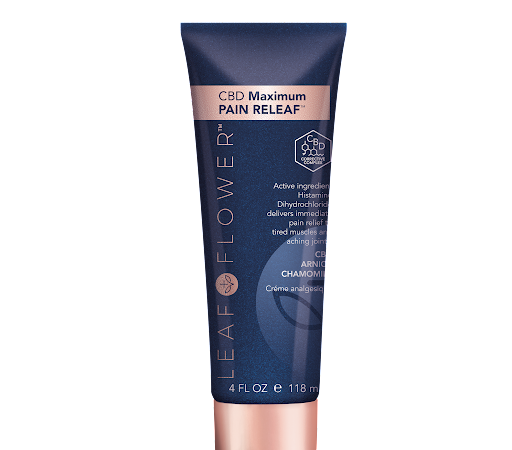 Presenting Powerful Relief for Muscle Aches and Joint Fatigue. This fast-absorbing solution synergizes a clinically active ingredient with a proprietary cannabinoid complex, offering targeted pain relief. Experience temporary comfort with the convenience of a fragrance-free formula.
Leaf and Flower CBD Molecular Skin Shield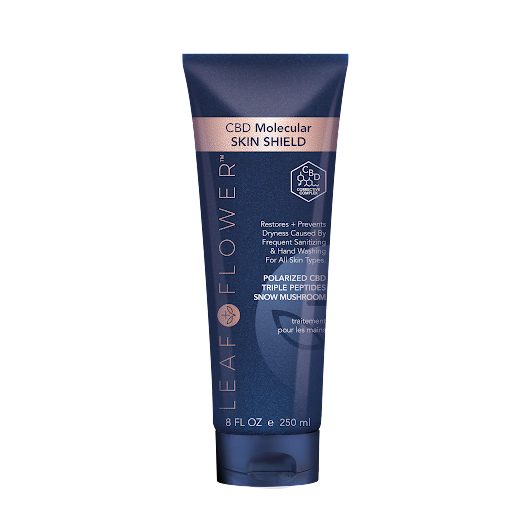 Discover the advanced restorative treatment of Leaf and Flower CBD Molecular Skin Shield, specially formulated to combat dryness from frequent sanitization and handwashing. Infused with our CBD Corrective Complex, it creates an invisible barrier, instantly counteracting the drying effects of alcohols and soaps