Your hairstyle is a crucial part of your overall appearance. The right haircut can enhance your features, boost your confidence, and make a lasting impression. However, choosing the perfect hairstyle is not a one-size-fits-all endeavor. It's essential to consider your face shape, hair texture, and personal style when deciding on a haircut that complements you. In this comprehensive guide, we will delve deep into the art of choosing the ideal hairstyle for your face shape, ensuring that you step out with confidence every time.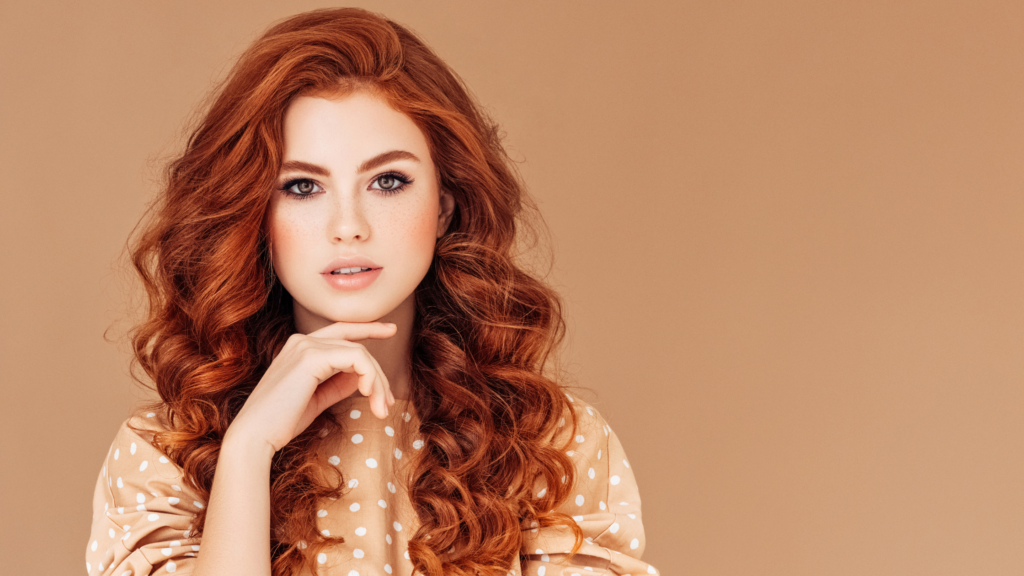 Understanding Face Shapes
Before you rush to the nearest salon, it's vital to understand your face shape. Faces come in various forms—round, oval, square, heart, and long. Each shape has its unique characteristics, and the right hairstyle can accentuate your strengths and soften any prominent features.
Round Face Shape
If you have a round face, the goal is to create the illusion of length. Opt for hairstyles that add height and have volume at the crown. Long, layered cuts work exceptionally well, as they elongate the face. A side-swept fringe can also help in breaking the roundness.
Oval Face Shape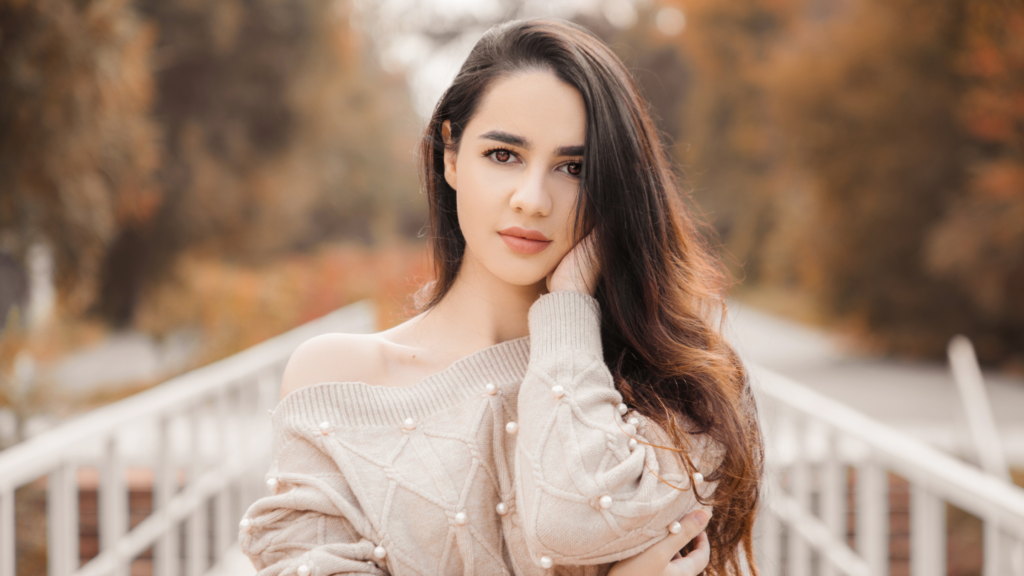 Considered the most versatile face shape, those with an oval face can experiment with a wide range of hairstyles. From pixie cuts to long waves, nearly every style suits this face shape. Focus on balance and avoid excessive volume on the top.
Square Face Shape
For square faces, softening the angles is key. Hairstyles with soft waves or curls can add a touch of femininity. Long bobs and textured layers around the face can also complement the strong jawline.
Heart Face Shape
Heart-shaped faces have a broader forehead and a narrower chin. To balance these proportions, opt for hairstyles that add volume at the chin level. A deep side part and layered, shoulder-length hair can create harmony.
Long Face Shape
Long faces benefit from hairstyles that create width and add volume on the sides. Avoid overly long and straight hairstyles, as they can elongate the face further. Consider waves, curls, or a chin-length bob to add fullness.
Choosing the Right Hairstyle
Now that you understand your face shape, it's time to explore the hairstyles that suit you best.
Short Hairstyles
Pixie Cut: Perfect for oval and heart-shaped faces, pixie cuts highlight your facial features and add an edgy flair to your style.
Bob Cut: Bobs come in various lengths and styles. A chin-length bob works well for square faces, while longer bobs suit round and oval faces.
Asymmetrical Cut: This modern style suits those with oval or heart-shaped faces, adding a trendy and chic vibe.
Medium-Length Hairstyles
Layered Haircut: Layers add texture and volume, making them suitable for all face shapes. They are particularly flattering for long and square faces.
Wavy Lob (Long Bob): Lobs with soft waves are excellent for square and round faces. The waves create movement, softening angular features.
Long Hairstyles
Long Layers: Long layers enhance the beauty of oval and heart-shaped faces. They add dimension and create a soft frame for your face.
Beach Waves: Effortless beach waves can complement any face shape. They add a touch of glamour to your look, making them a popular choice among many.
Considering Hair Texture
In addition to your face shape, your hair texture plays a significant role in determining the right hairstyle. Whether you have straight, wavy, curly, or coily hair, certain styles work better with specific textures.
Straight Hair
Straight hair tends to look sleek and polished. For a round face, a straight, long hairstyle with minimal layers can elongate the face. Those with square faces can opt for straight bobs with soft ends to add a feminine touch.
Wavy Hair
Wavy hair has a natural texture that adds volume and movement. Wavy lobs or long layered hairstyles work well for most face shapes. For heart-shaped faces, wavy bobs can balance the broader forehead.
Curly Hair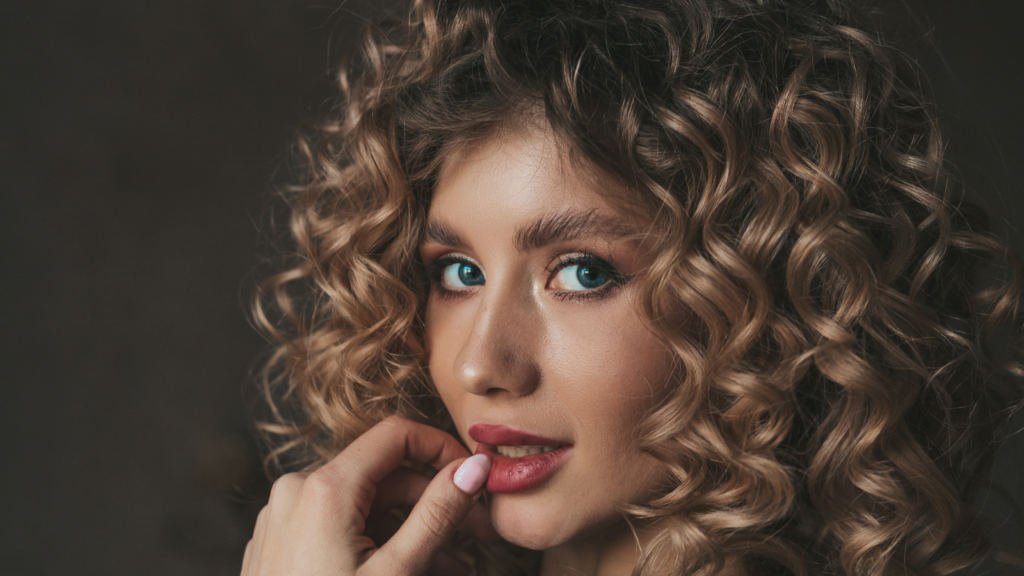 Curly hair exudes a lively and playful vibe. Embrace your curls with layered hairstyles that enhance the natural bounce. Long curls cascading around the face can soften angular features for square and heart-shaped faces.
Coily Hair
Coily hair has tight curls or coils, which create a unique texture. Embrace the natural volume with hairstyles that enhance your curls. Shorter cuts like a curly pixie or a bob can beautifully frame the face.
Personal Style and Maintenance
Your lifestyle and daily routine also play a crucial role in choosing the perfect hairstyle. Consider how much time you are willing to spend on styling and maintenance. Shorter hairstyles often require less styling time, while longer hairstyles might need more attention to keep them looking their best.
Additionally, your personal style and fashion preferences should align with your chosen hairstyle. Your haircut should complement your clothing choices and overall aesthetic, enhancing your confidence and self-expression.
Finding the Right Salon
When it comes to executing the perfect hairstyle, finding the right salon and hairstylist is paramount. If you're in Bethesda and looking for the best hair salon, look no further than the MStudio. This salon is renowned for its exceptional services, skilled stylists, and a wide range of hairstyling options. Whether you're considering a trendy pixie cut, a classic bob, or long, flowing curls, the Hair Styling Salon in Bethesda has got you covered.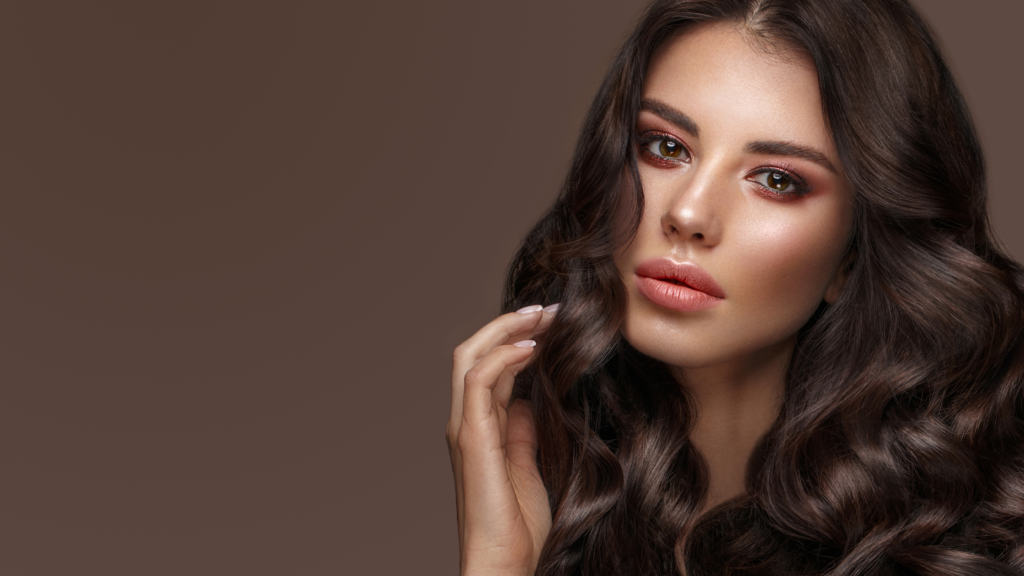 The experienced professionals at this women's haircut salon Bethesda understand the nuances of different face shapes and hair textures. They can provide personalized recommendations tailored to your unique features and preferences. From consultations to the final cut, you can expect top-notch service and a hairstyle that exceeds your expectations.
Conclusion: Step into Confidence with MStudio
In the quest for the perfect hairstyle, understanding your face shape, hair texture, and personal style are pivotal. By choosing a hairstyle that complements your features and aligns with your lifestyle, you can enhance your natural beauty and boost your confidence.
Remember, the journey to discovering your ideal hairstyle begins with self-awareness and professional guidance. Trust the expertise of the stylists at MStudio. Their commitment to excellence ensures that you step out of the salon not just with a great haircut, but with a newfound confidence in your appearance.
Embrace the transformative power of a well-chosen hairstyle and step into a world of confidence and self-assurance. Choose MStudio for your next hair transformation and experience the difference expertise and passion can make in enhancing your natural beauty.